I saw on the 10 Yetis blog that the new London 2012 Olympics brand was launched today. It's available in four colours, see below: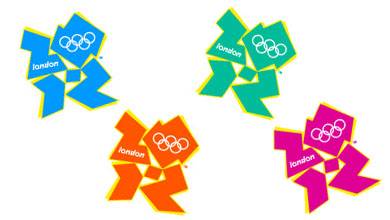 Seth Goddin summed it up with Actually, it's just a jaggy picture, he goes on to say:
"…you'd describe it as a slightly jarring, very bright piece of abstraction."
Connected Internet reports that the new logo design has cost the UK taxpayer well over £400,000, when we could probably have held a national competition and got one done for free.
According to Olympics Minister Tessa Jowell:
"This is an iconic brand that sums up what London 2012 is all about – an inclusive, welcoming and diverse Games that involves the whole country."
So the games are going to be a huge waste of money and a total disappointment then? Sounds about right for anything this government does.
There is a petition to get it changed – sign, sign sign!
Personally I think the one 10 Yetis showed earlier (the logo used to win the Olympic bid) would be better: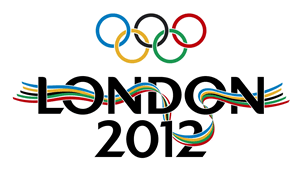 It would probably have cost a hell of a lot less too!
Email This Post